The 12 Weeks Program
"Health is not a matter of luck!"
You want to improve your health enormously within 12 weeks? You want to have more energy on a permanent basis, a slim and vital Body? And all that mustn´t take more than 15 to 30 minutes a day?
If you answered these three questions with "yes", you should become active now. My interactive learning program "Healthy in 12 Weeks, active and slim" helps you to change your life autonomously.
Become more healthy, more active and slimmer in 12 weeks.
When you are ready to apply the laws of nature in your life I can guarantee you
that your life will change fundamentally. You can achieve that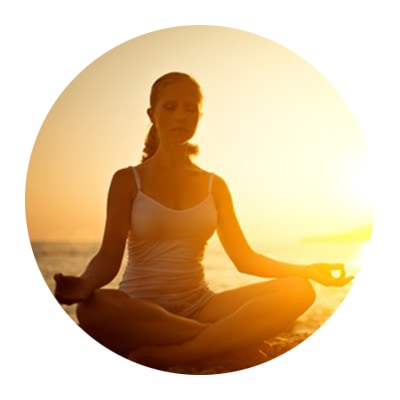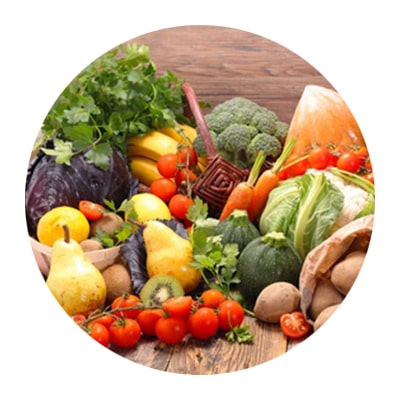 with
natural food rich in nutrients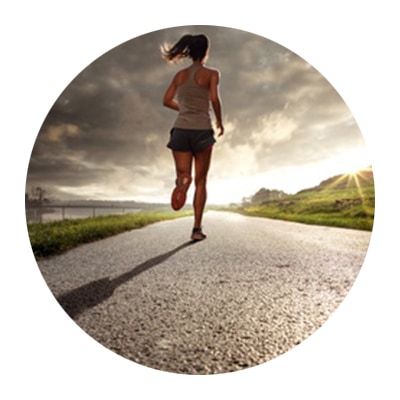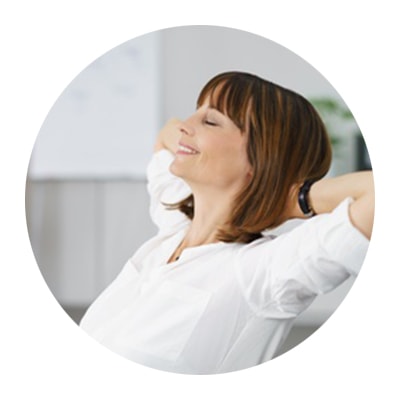 and with
the power of relaxation
All you will learn in this 12 week concept has been proven a thousand times in practice. In my 15 years of experience as nutritional and mental coach and persona trainer I have often seen people who were exhausted and felt badly about themselves. Through a change in their diet, exercise and mental training the became healthy, active and positive again. By the way, among those people were many well-known personalities from industry.
With this 12 week program you can make it!
For more Information see the following link: