LECTURES
You are planning an event? Kerstin Hardt will be the highlight of your next customer event or employee function
competent, individual, exciting and humorous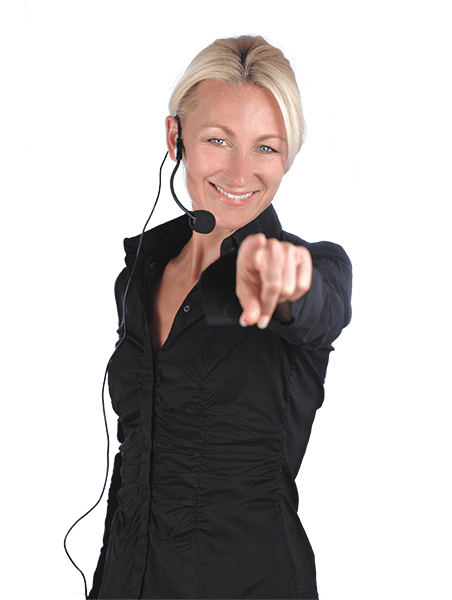 SEMINARS
Intensive seminars by and with Kerstin Hardt on the topics of health, mental training and stress.
lasting, effective, practical and entertaining


"It is never too late, you just have to know how things work"
Health is the shortest road to more happiness, creativity, energy,
vitality and charisma – the characteristics of successful people.
Kerstin Hardt captivates, is authentic, clear and professional.
Her methods are based on her own longterm practical experience.
She motivates and coaches top managers from industry and private enterprise.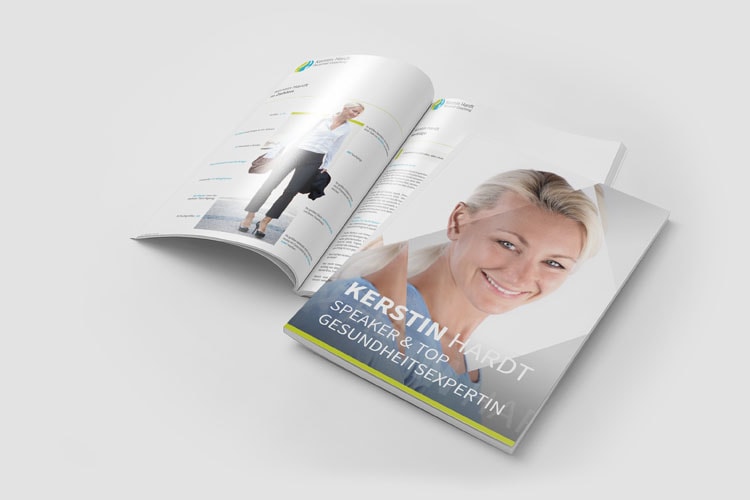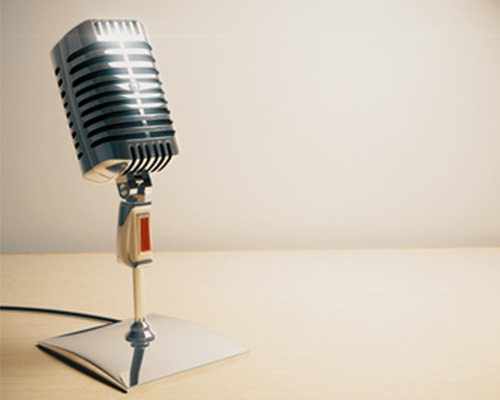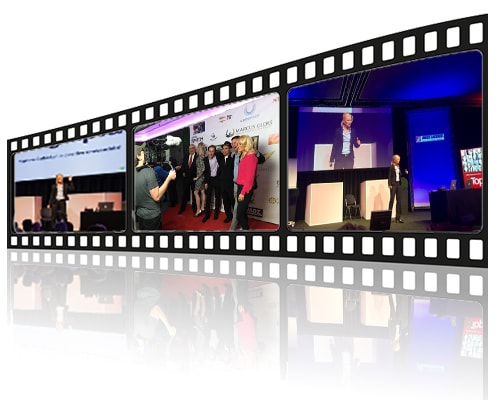 She practices what she preaches. Find out for yourself!
wp_admin
Passionistas stands for 39 women who tell their stories to inspire others, to motivate and encourage them to walk their own path.
wp_admin
A seminar like this has never existed before. I know, many people say that, but I am convinced of it.
wp_admin
Physically as well as psychologically this was a highlight in my career. Mid February I went to Los Angeles for nearly 3 weeks.